I'm entering this Tie-Dye Baby Gift Set in the
Lil Blue Boo/Dharma Trading design challenge
. (used the
Paint the Moon
storyboard above, LOVE!)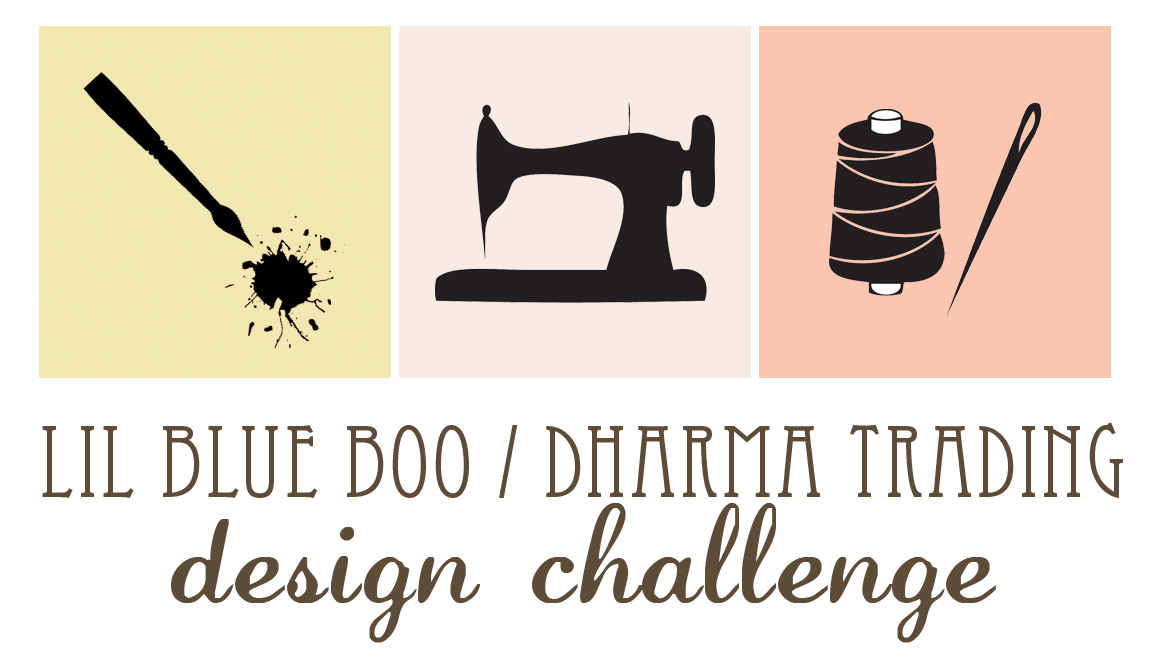 There were a lot of different methods you could use, but I chose tie-dye since I LOVE it!!!!!
I have used
Dharma Trading
tie-dye
before
. It's amazing stuff.. But this time I used what I had at the house, and that was Rit Dye. Went for purple. I love tie-dye, but really love it in only one color. Not so crazy.
I dyed lots of onesies, tees, pillowcases, and part of a white flat sheet. Sheet and pillowcases from thrift store, gotta love that!
So here it is. Baby Gift Set includes an appliqued onesie, fabric note card, diaper/wipes tote, and changing pad.
Diaper changing pad is made from the white flat sheet that I tie-dyed. Fold pad into thirds and tie with ribbon. Hard wipes case, 2-3 diapers, and cream fit nicely into the wipes tote.
Here's the pad folded up. Label too!!! Wipes tote is lined in tie dye fabric as well. Outside fabric is Tina Givens and I LOVE. Turquoise is my favorite color these days......
Here's the whole set with the bag.
Gray flower button and ribbon closure for wipes tote.
Onesie fabric note card. Wanna make one? Tutorial
here
.
Loving elephants these days.
Here's a close up of the bag pocket. There are two pockets on outer side and inner side. Each is lined in trim, this is velvet ribbon. Other one has burlap flower ribbon.
Label.
This bag is adapted from the amazing pattern found in this
book
. I posted about another one I made
here
. But I made a bunch of changes. I made it REVERSIBLE!!!! And changed the handles from twill tape to wider, more comfortable fabric handles and added pockets on both sides of the bag. I like it much more now and it feels more me.